Top Head Shop Wholesale Business in the Pacific Northwest
A Trusted and Reliable Wholesale business providing top quality products at unbeatable prices to Convenience Stores, Gas Stations, Smoke Shops, Novelty Shops, Recreation Shops, and Dispensaries WORLDWIDE!
-Cash and Carry Walk-in Warehouse Located in Federal Way, WA-
*BETTER PRICING AVAILABLE IN THE WAREHOUSE*
Yummix Taste Tips (10 Flavors)
There are 110 units left in stock.
Share
View full details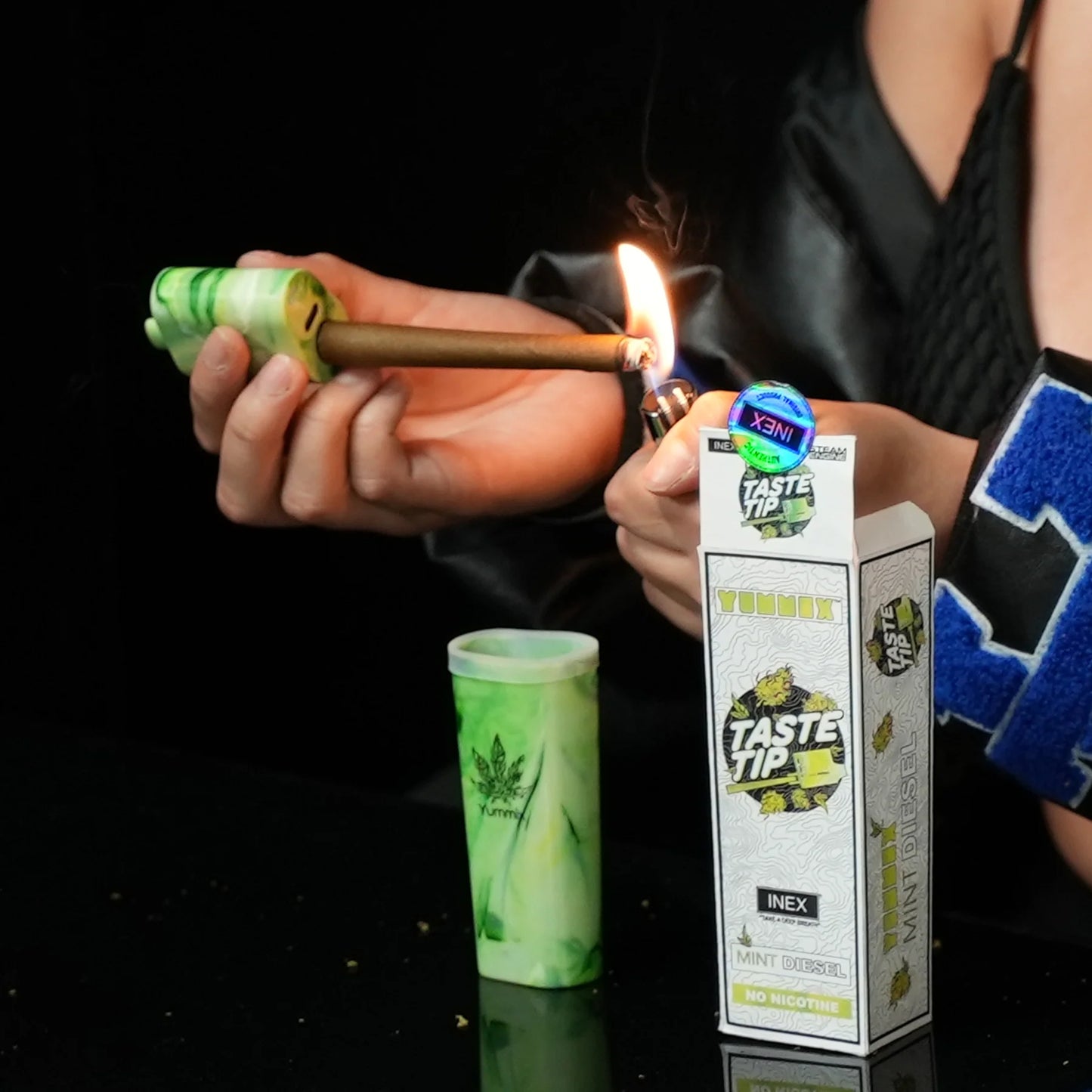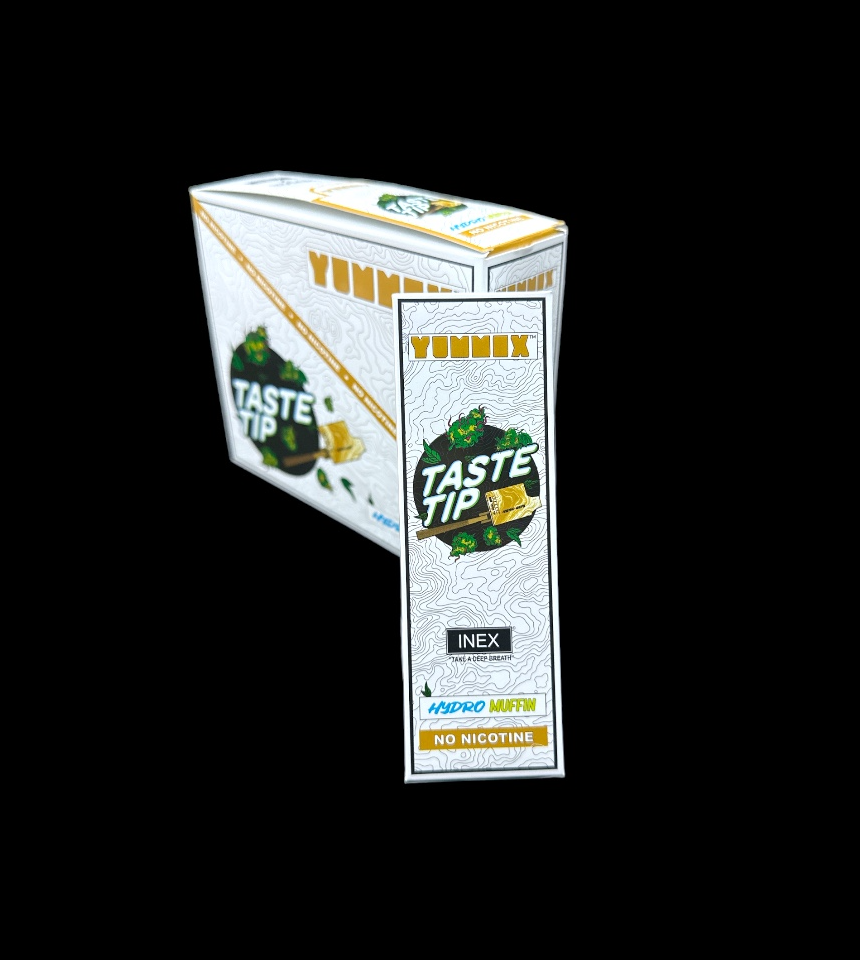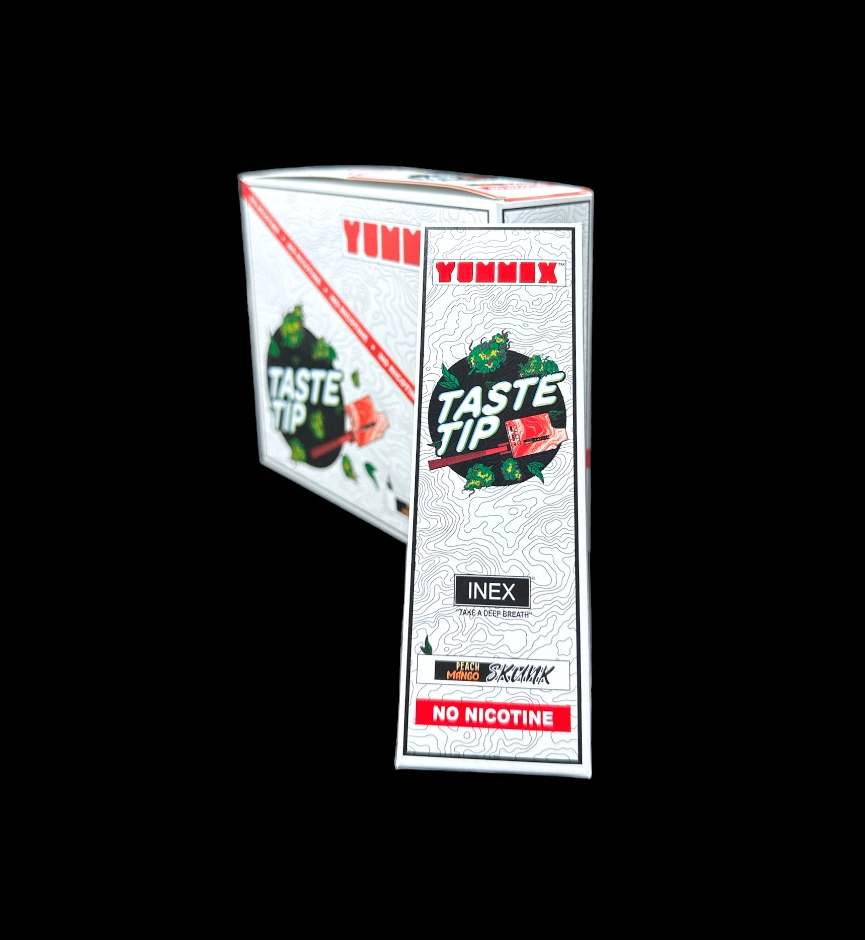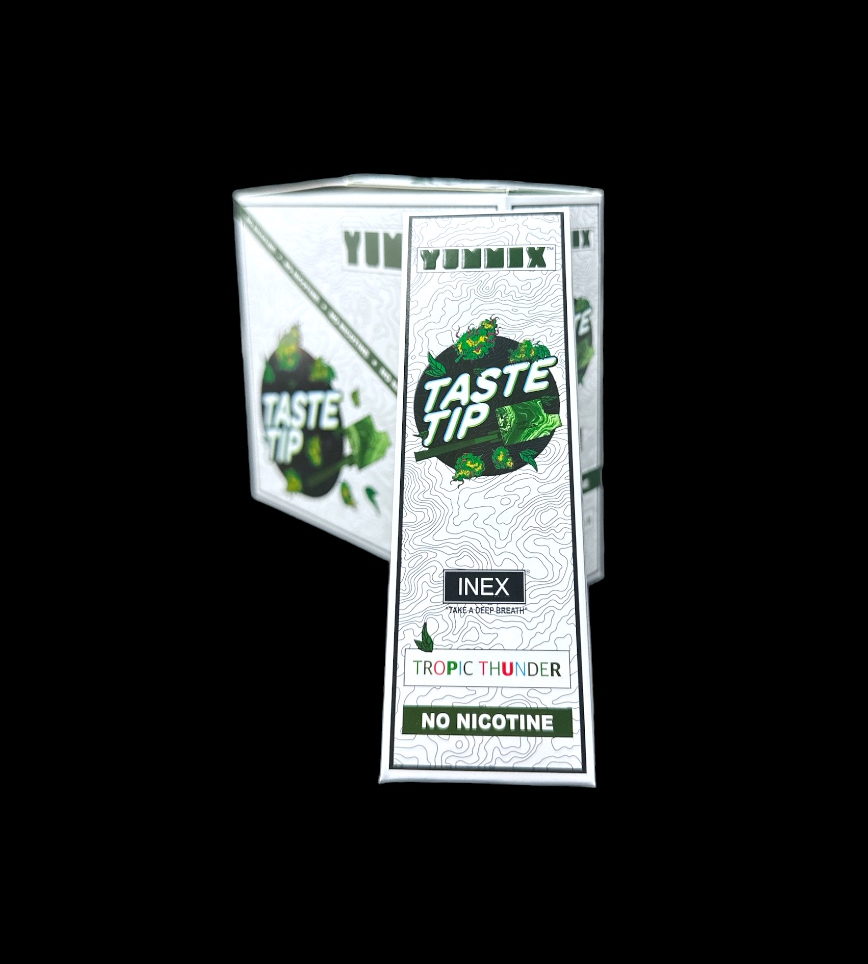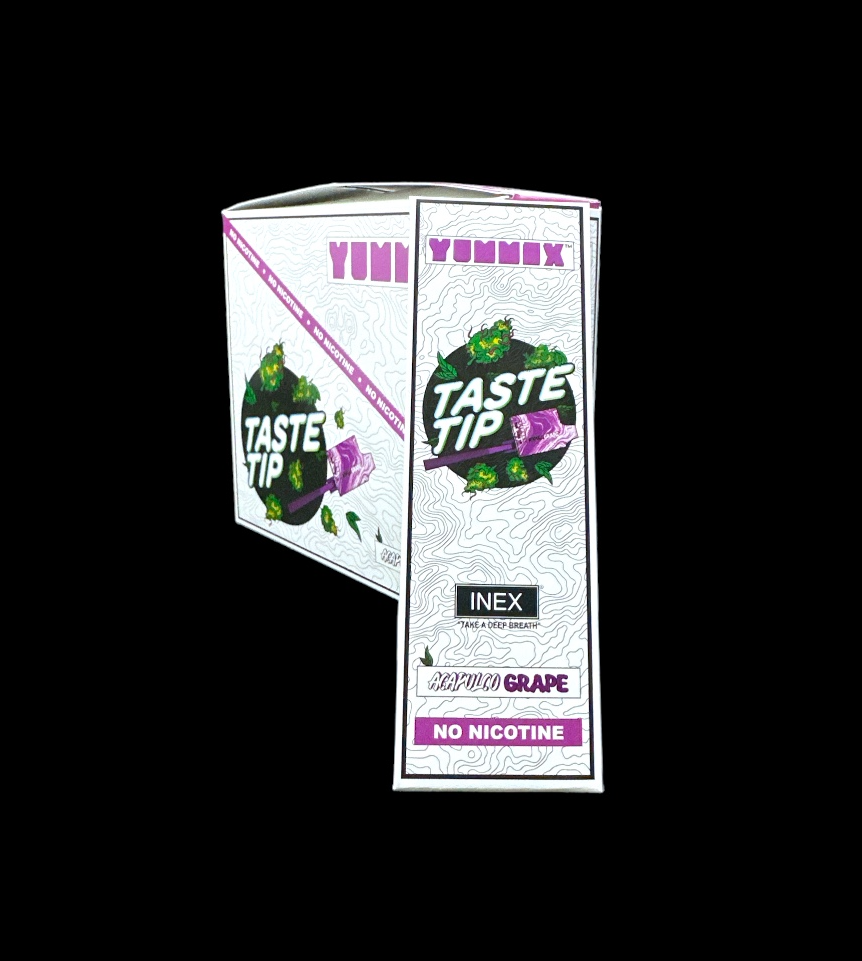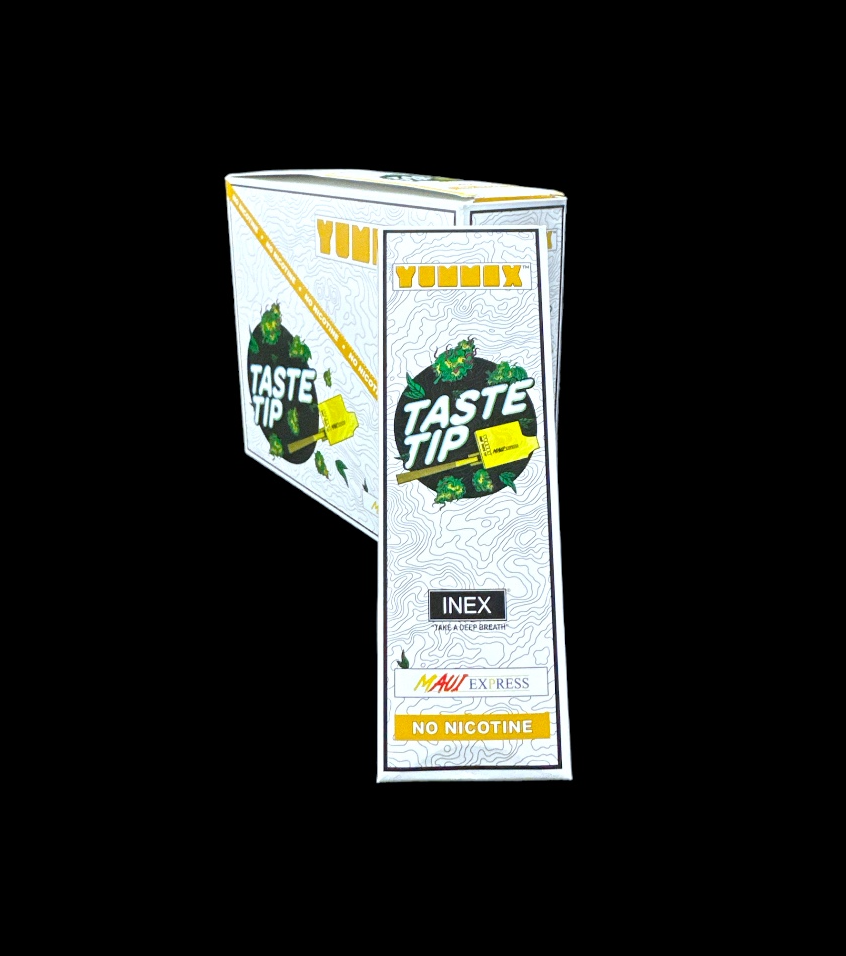 New Products
Check Out Our Newest Additions
Why Golden Cedar Wholesale?
Excellent Customer Service

We take pride and hold ourselves and our team to a higher standard. We strive to provide the best service possible when it comes to doing business with us. All customers are treated like they are PARTNERS.
90 Day Exchange Policy

We understand that not all locations and stores have the same type of customers, and some products sell better depending on the location.

With that being said, we offer all customers the option to be able to exchange product within 90 days of placing their order (INVOICE REQUIRED)

We encourage all stores to try new products that they typically do not carry in their store, in order to help them potentially expand into a bigger market. We want all customers to feel like they can purchase with a free mind, knowing that they have 90 days to exchange a product that is not moving for them.

We are here for YOU. We want YOU to succeed.
48 Hour Shipping

We are dedicated to making sure that you receive your order as fast as possible. We know that a delayed order means a potential loss of customers. We take pride in being able to do the best we can to ensure there is not delay in your order from the minute it is placed, to you receiving the package.

Most orders are packaged and ready to ship within 24 hours, but we do guarantee that ALL orders are shipped within 48 hours, when placed between Monday thru Thursday. (Larger orders may require more time, based on the size of the order)

Orders that are placed on Friday to Sunday, will ship on Monday. Orders that are placed on Sunday have the potential to be shipped on Tuesday, but that is extremely rare.

When the order is fulfilled and ready to go, you will receive an email with the tracking number to monitor you package step by step.

All packages are shipped through UPS and USPS.

***Please allow 3-5 business days to receive package, depending on your location
Dont see the product you need?

If there is a product that you need that you do not see on our website or in our warehouse, please reach out to us and let us know what it is that you are looking for.

We will do the best we can to bring in the products that you are looking for. If we are not able to get it for you, we will be sure to connect you with a business partner that has the product you are looking for.

For Product Inquiries: Click Here